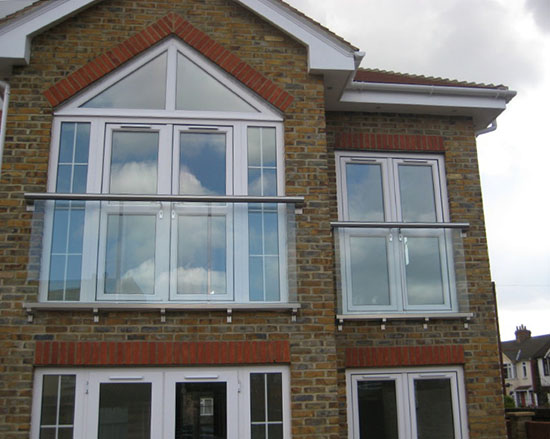 Low maintenance glass and aluminium Balcony 2 system provides a made to measure or standard size that combines an aesthetic appeal, structural strength and durability. All Juliet Balconies have 10mm clear toughened glass, or with a choice of green, grey/bronze and blue tints.
They can be supplied with double sided self-cleaning glass coating.
JULIET BALCONY GALLERY
Here are some of our recent Juliet Balcony installations. Click on any image to enlarge.